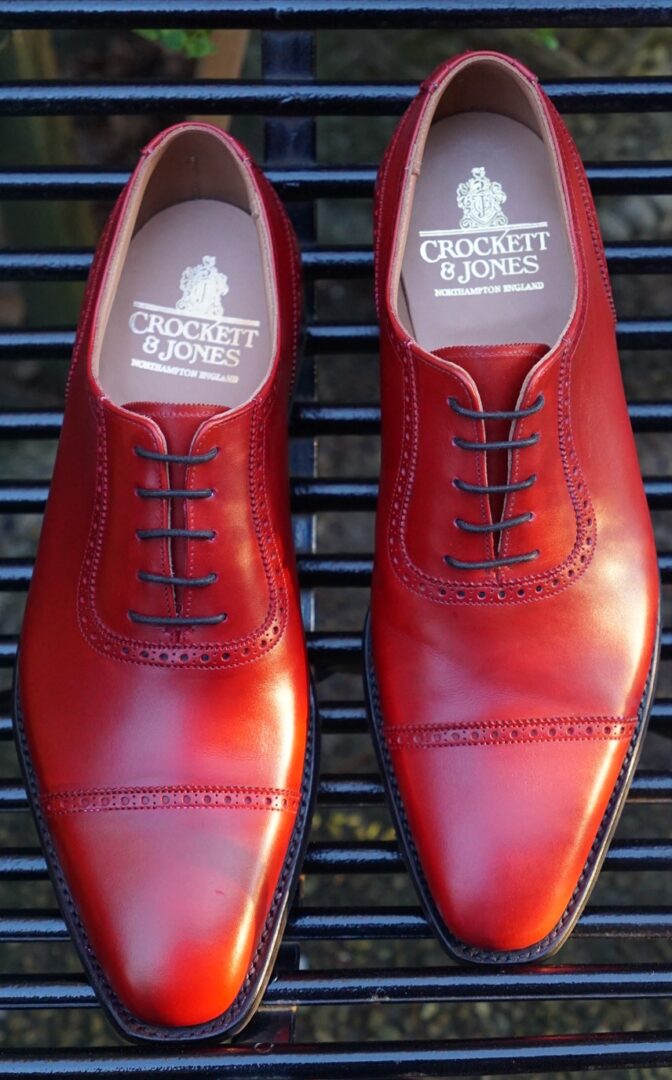 Style By Blain
Philadelphia's Premier Shoe Boutique
HOME OF GREAT FOOTWEAR!
ALDEN
CROCKETT & J0NES
GAZIANO & GIRLING
PARABOOT
Step Out in Style With Our Footwear
Style By Blain in the Chestnut Hill community of Philadelphia, sells a fine collection of footwear for gentlemen and ladies. Our store offers various footwear brands for customers in surrounding areas.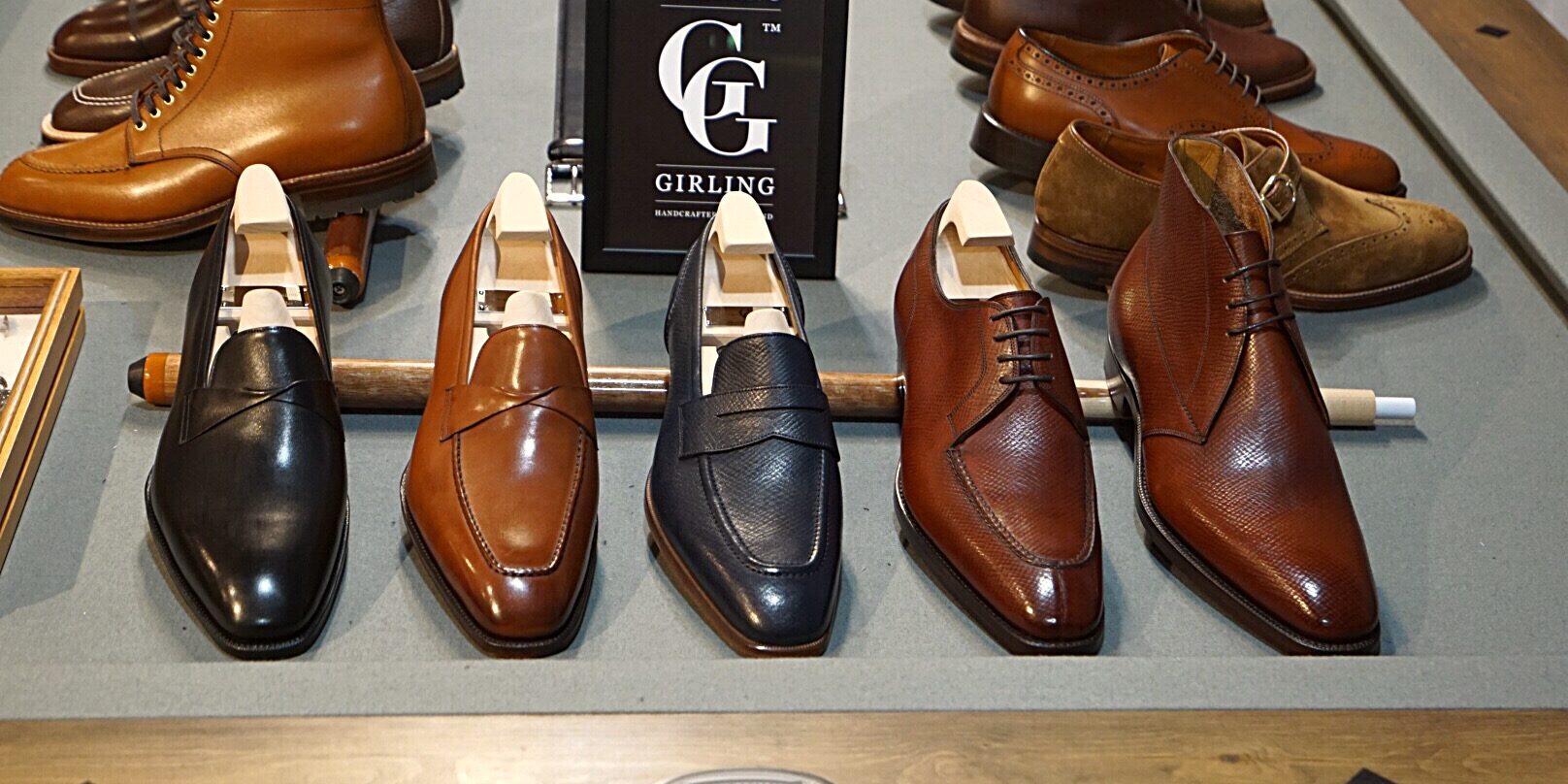 Our Timeless and Quality Shoes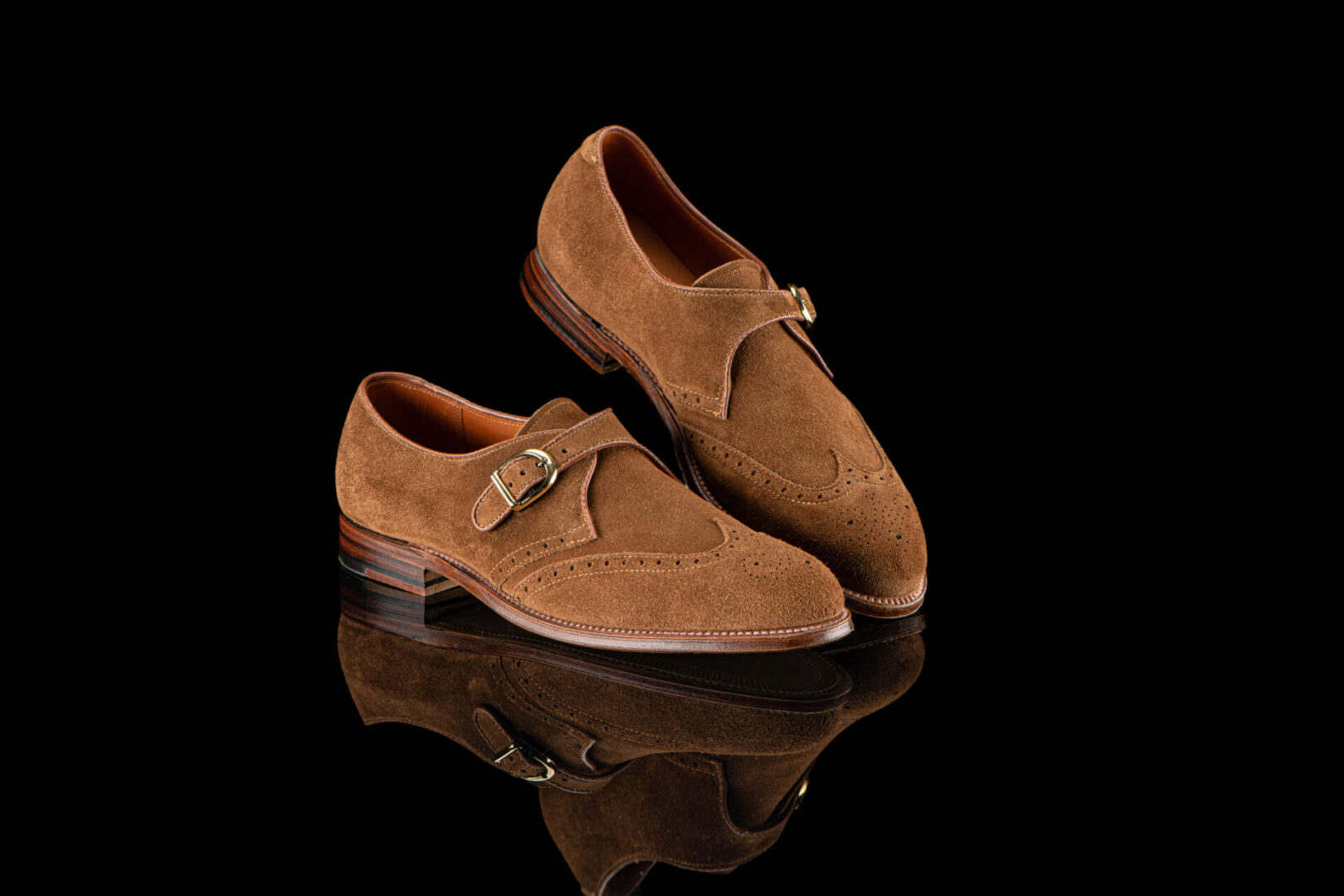 OVER 136 YEAR OF CUSTOM BOOTMAKING
The Alden shoe company has manufactured quality shoes for men since 1884. With over 135 year of unwavering dedication to the highest standards of shoe-making, they proudly offer to us their collection of American handcrafted footwear. Not redone yearly at the drawing board, but reaffirmed continuously in the shop, heavy with scent of rich leathers carefully worked to offer the best!
The Alden shoe company is now the only New England shoe and bootmaker remaining of the hundreds who began so long ago. Still family-owned business, still carrying forward a tradition of quality genuine-welted shoemaking that is exceptional in every way.
Style By Blain has one of the largest selections of Paraboot shoes for men and women on the East Coast. Paraboot has become one of the last emblems brand of "Made in France" and "Sewn Shoes" in the world of footwear.
 How the Paraboot brand registered:
Remy Richard registered the Paraboot name in 1927, from "Para" - a port in Amazonia, where the latex was exported from, and "boot" - the interesting new shoe he had discovered in the United States. As we can see, it was a far more meaningful decision than simply creating a brand with an English-language-sounding name. And so, the Paraboot technique and style were born!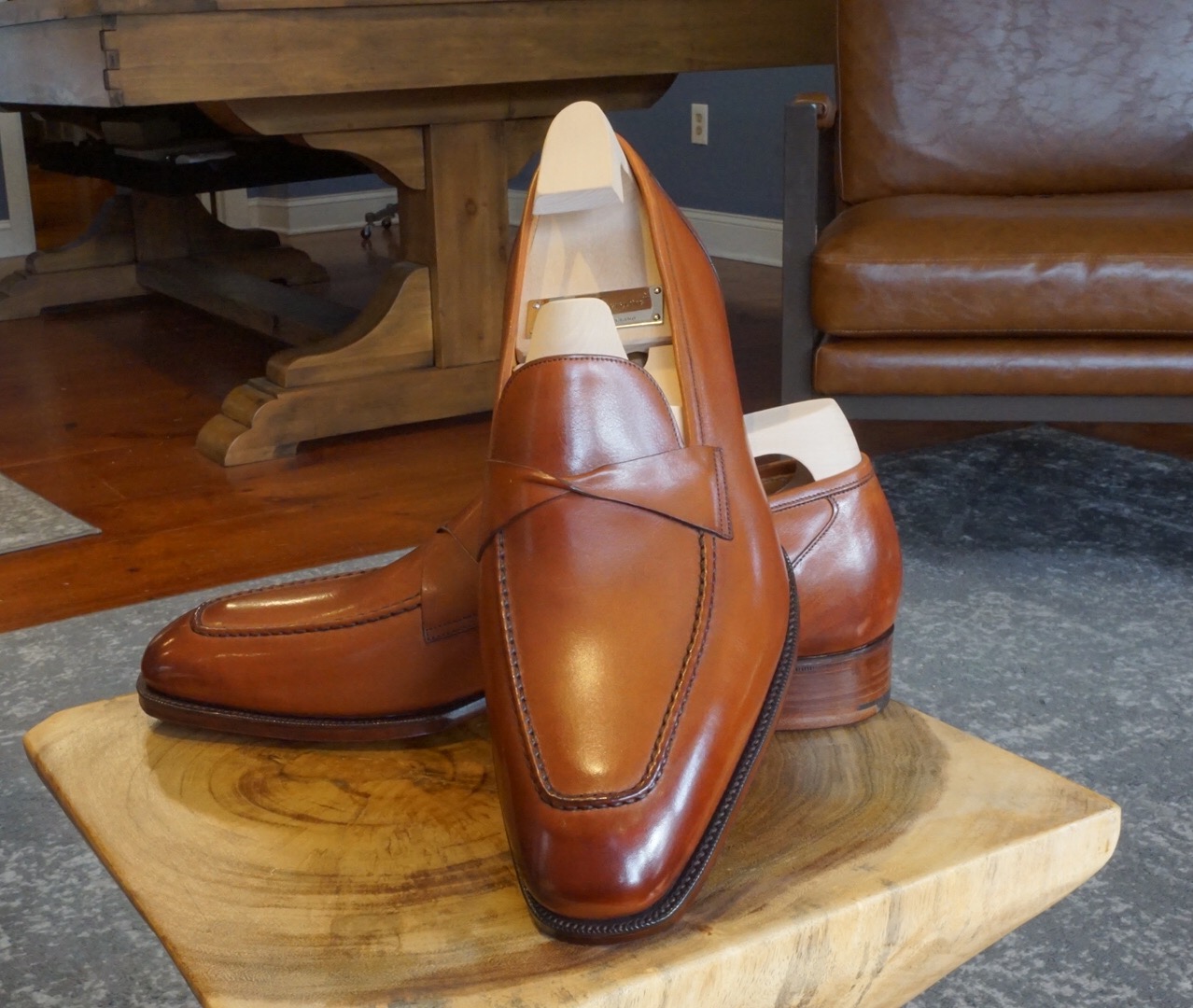 G&G, IS A UNIQUE ENGLISH COMPANY. 
Tony Gaziano and Dean Girling have been making high-end shoes in England for over 25 years. Their objective has been to create the finest men's shoes in the world, mixing Italian Lines and comfort with British craft and tradition. Achieving this goal takes immense dedication and a zero-compromise approach to shoemaking.
Gaziano & Girling designs are unique. they strive to find the right balance between contemporary and classic design, re-inventing the classics for who demand something new but not over-stylized. They also pay constant attention to finding the perfect equilibrium between the last and the style of shoe.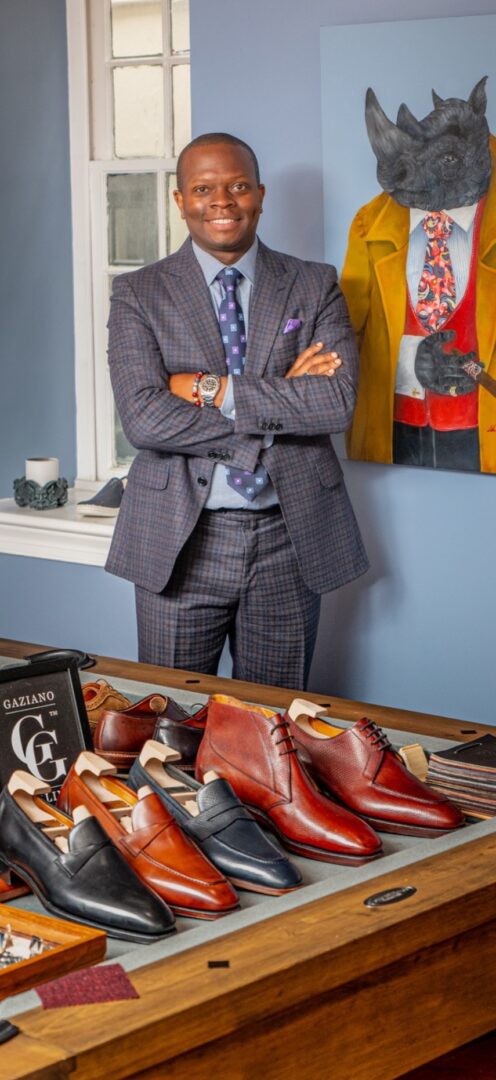 I, Voltaire Blain, believe so much in customer service that I decided not to make my website e-commerce at the beginning of my journey. Offering some of the most classic and finest footwear in the greater Philadelphia region, I deeply believed that service will differentiate your buying experience at Style By Blain.

Please enjoy your browse experience here and also visit my unique store, connect with me at your convenience. Private appointments are available, I look forward to showing you some of CLASSIC and CUSTOM footwear!