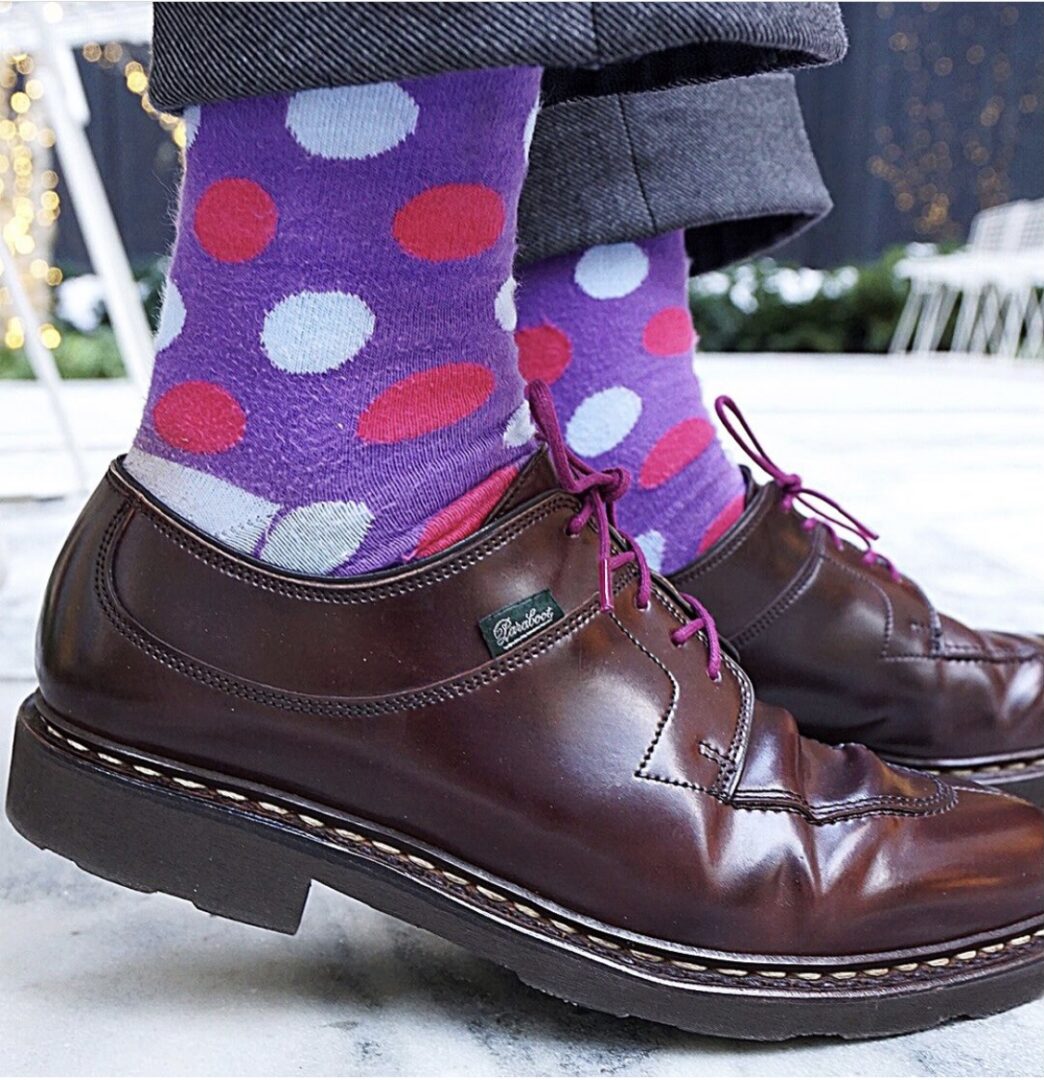 Complement Your Outfit With a Classic Pair of Paraboot Shoes
Paraboot, handsewn footwear for any lifestyle - made in France. They design each of their models to be an artistic statement of values and lifestyle: elegance, individuality, commitment and fun. Whatever dose it for you!
Now all you have to do is let me help you find the right Paraboot for your lifestyle!
Paraboot Handsewn Shoes For Men & Women - Made in France
 The quality of your shoes is essential! At first sight some Paraboot shoes may appear 'somewhat rigid', but a shoe first has to adjust in order to become yours. Reinforcement in all the right places. All Paraboot shoes have been studied to respect the morphology of the foot. this brand is constantly recommended by chiropodists. Style By Blain is proud to work with Paraboot when providing you with custom and classic footwear.
Paraboot shoes and boots are known for their unique and durability. These products are always made from the best leather material.