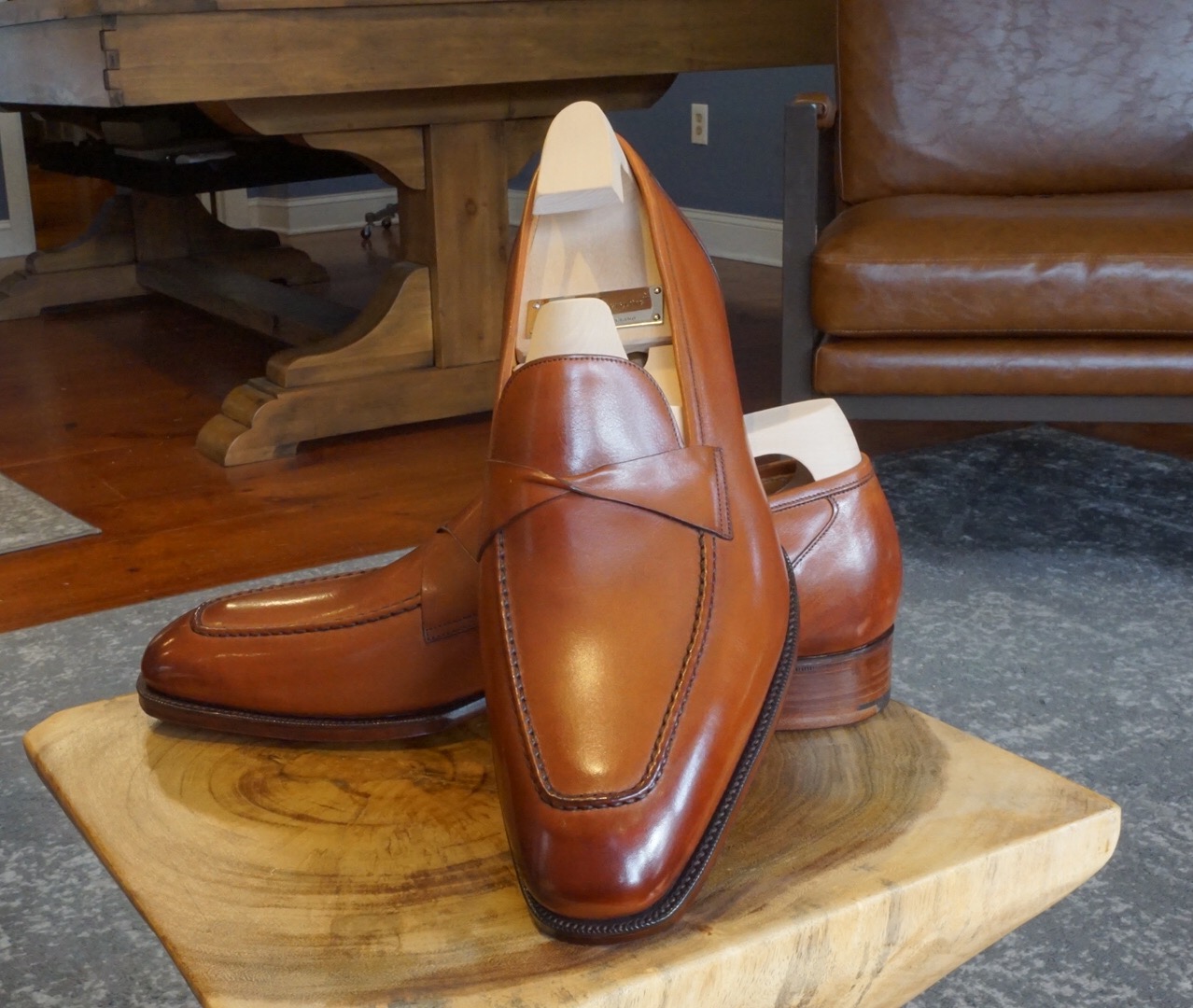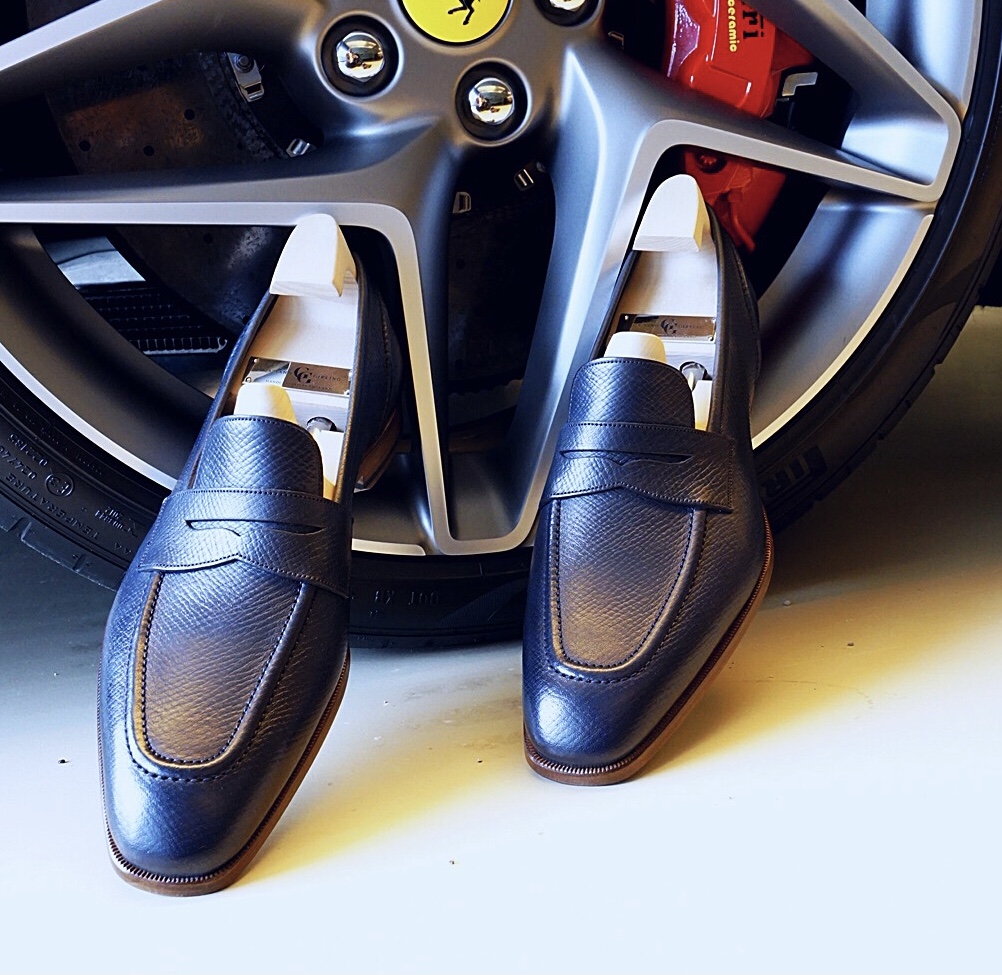 Elegant Gaziano & Girling Handcrafted in England
For formal or dress casual attire, you would want to wear shoes that can go with both looks. That is why at Style By Blain, offer classic products that fashionable gentlemen will love. My footwear boutique is dedicated to helping you have better shoe choices for all occasions.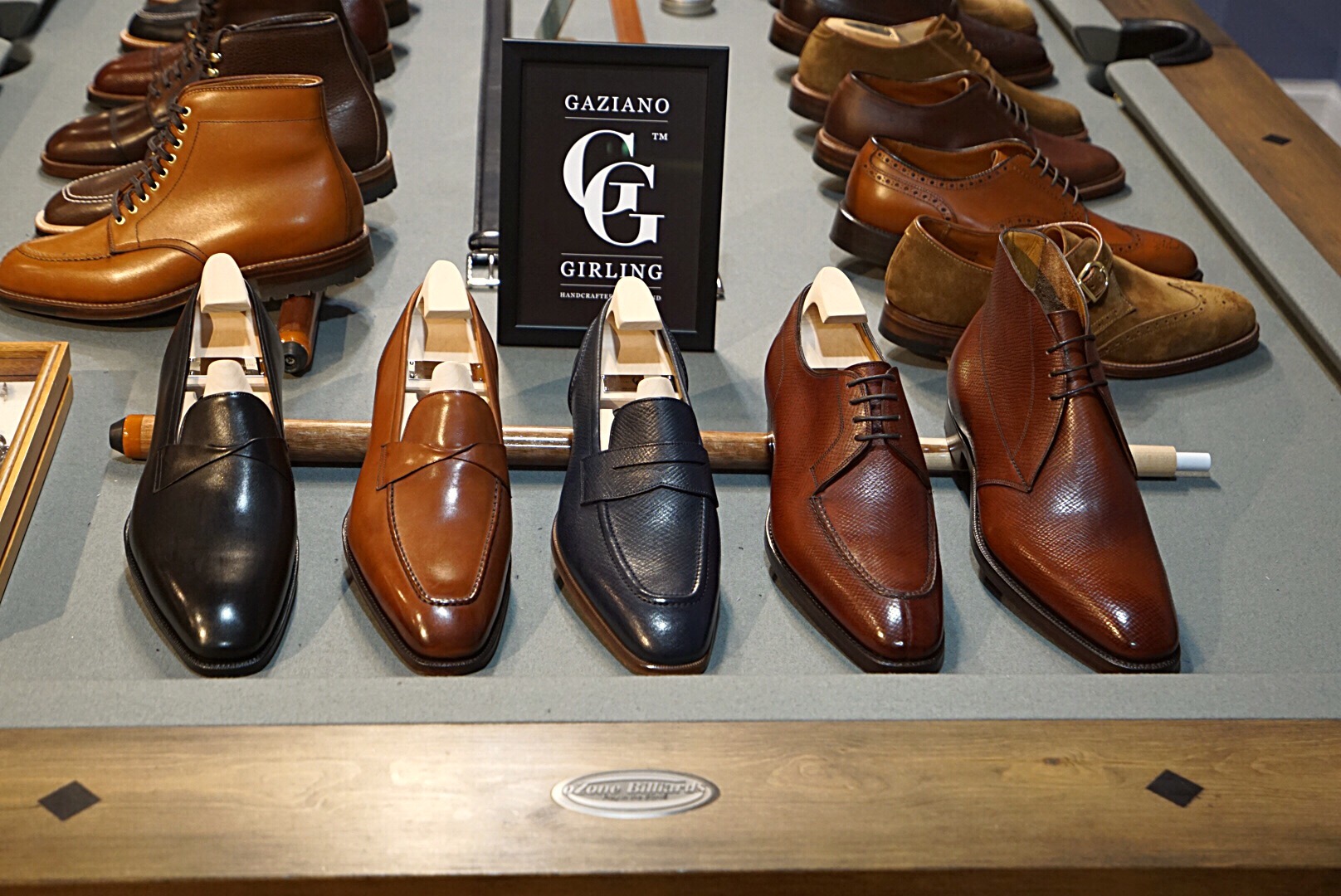 Tony Gaziano and Dean Girling have been making high-end shoes in England for over 25 years. Our objective has been to create the finest men's shoes in the world, mixing Italian lines and comfort with British craft and tradition. Achieving this goal takes immense dedication and a zero-compromise approach to shoemaking. 
Gaziano & Girling designs are unique. They strive to find the right balance between contemporary and classic design, re-inventing the classics for men who demand something new but over-stylized. Gaziano & Girling also pay constant attention to finding the perfect equilibrium between the last and the style of shoe.
At Gaziano & Girling they select the very best French or Swiss calf leather and have it finished by the finest Italian leather finishing houses in order to attain perfection. Some skins are procured half-finished and they antique the leathers in their factory to order. They regularly fly their craftsmen to visit the tanneries where their leather is made. From birth, this is what distinquishes a Gaziano & Girling shoe from other brands. 
Tony Gaziano and Dean Girling goal is to make shoes that are incredibly comfortable to wear as quickly as possible, providing you my friend the ideal blend of Italian comfort with British quality and sturdiness. 
Find Your Custom Pair of Gaziano & Girling At Style By Blain
Express yourself in stylish shoes that are built to last and designed for your taste. For more details about that specialty brand, feel free to connect with me today. I am looking forward to hearing from you!